Restoration Shops
Do you need a professional in your area to service your classic car? Here is a constantly updated list of restoration shops who will install our parts in your Porsche. Contact us to be added to this list and we will add you! Click here to view Restoration Shops.

Restoration Design Parts Catalogue
View our online catalogue. Please browse our website for the most up to date prices and part inventory.
Click here to view our catalogue.
PET Diagrams
We've compiled official Porsche® PET Diagrams for the models of cars we provide parts for.
Click here to view our PET Diagrams.
BMW Chassis Dimensions
Click here to view our BMW Chassis Dimensions PDF
.
---
---
Factory Dimension Diagrams
Many customers have asked about factory dimension diagrams in the past, and we have compiled some charts to help you with your restoration part installations.
Factory Wiring Schematics
Contact Us to purchase a poster size of our wiring schematics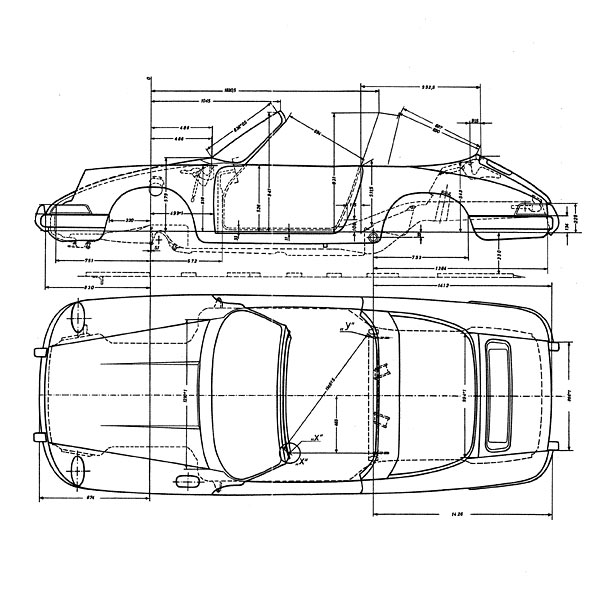 ---